It all started in 2014 when courseware for individual Personal Effective Skills Quotient was first developed and respective & related trainings conducted.
The 5 Quotients of Personal Effective Skills framework was later systematised, with increasing demand for training for each individual skill followed intensely. Fast forward a few years later, with the inclusion of the 6th Quotient and the setting up of & further studies by the World Research Team for Personal Effectiveness & Development (WRTPED), the PES TSMQ Analytics Profiling Assessment has been formalised and established as the official model for total success formula.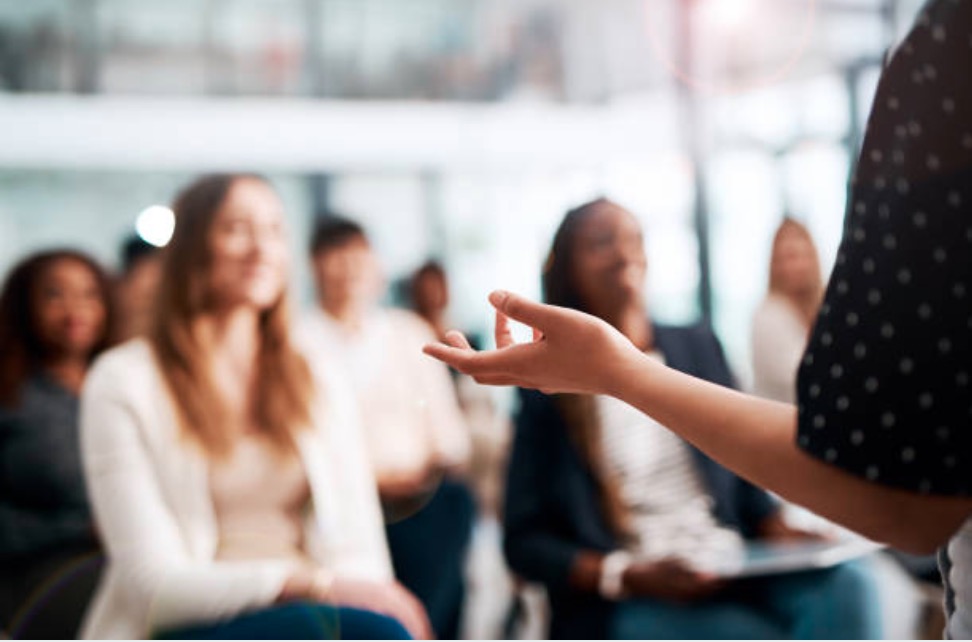 World Research Team for Personal Effectiveness & Development (WRTPED)
Established for the sole purpose of studying further the potential of success of an individual personally, socially, professionally & publicly.
This can be achieved firstly through the discovering of one's personal effectiveness through decoding his or her TSMQ Analytics Profile. Then, training gaps in the weaker personal effective skills are decoded and trainings can be focused in these individual quotients to develop one's personal effectiveness to the next level.
Leading World Master Analyst And Training Expert
PES TSMQ Leading World Master Analyst and Training Expert is Joshua Luke, an award-winning internationally-acclaimed global master trainer who has vast professional expertise and years of experience conducting workshops and courses in these areas.
He is currently pursuing his Doctoral degree, with his dissertation topic specialising in personal peak performance. To know more about the PES TSMQ assessment & trainings and/or to contact him for the arrangement of the training programmes conducted by him, you can send your email to [email protected] for more information.
Find your Analytics Profile
Take the PES TSMQ Assessment
Up your individual personal effective skills to increase your Total Success Multi-Quotient now.